How to transform a wonderful holiday in a moment of self-enrichment
A journey through the eyes of the Feldenkrais Method
Understand art, nature, himself in a new way, for a new perception
The Method that allowed me to discover a new way of living and work.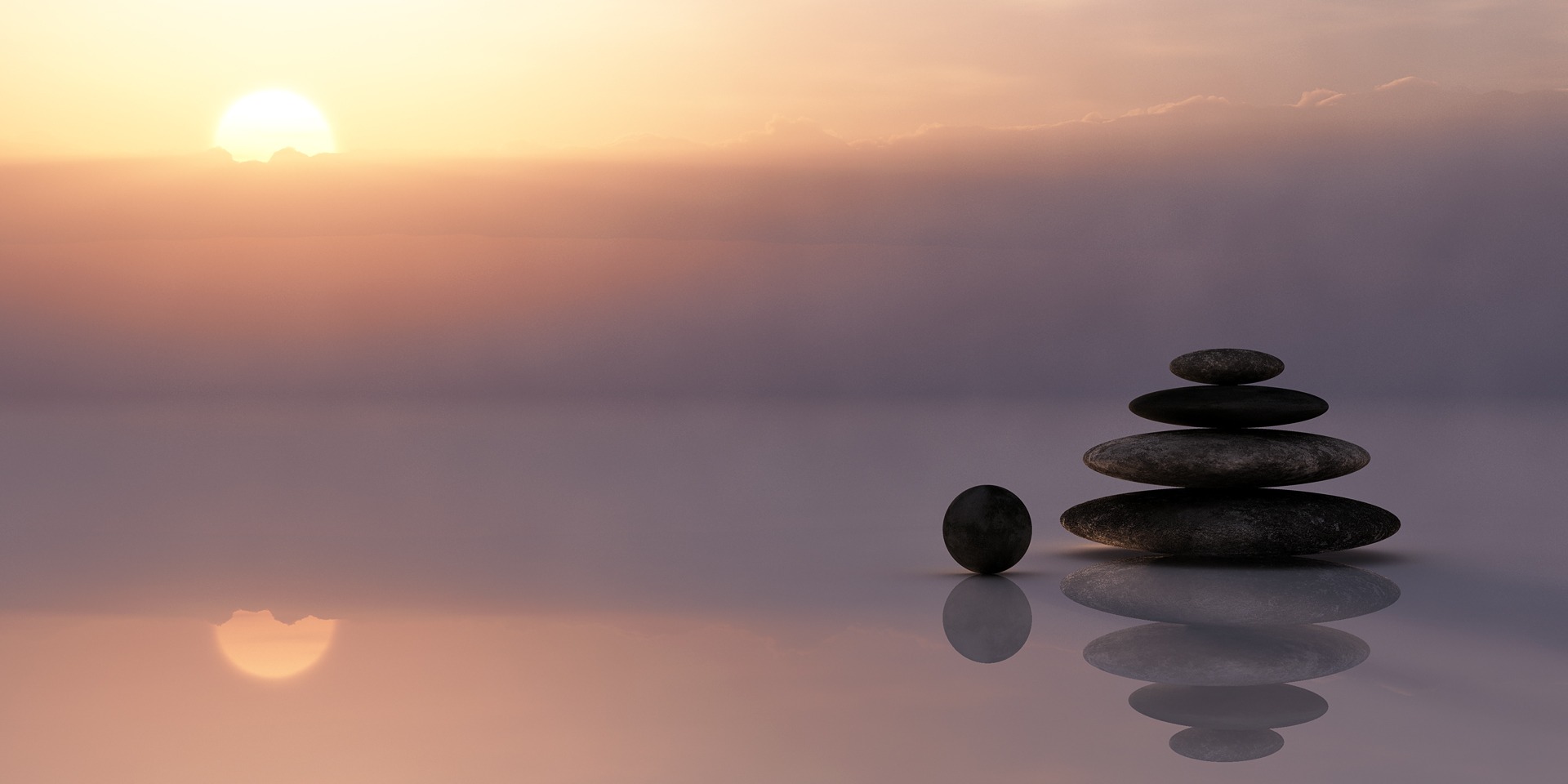 Change is always a matter of seconds
During this week we will explore together seven works of art and some of the most evocative places of western Sicily and we rethink them through the eyes of the Feldenkrais method. This will change the perception of yourself and the world around you.
"The world is a mirror"
You can book day tour or the whole program ( go to day tour or program )
Art, heart, earth: an art holiday in the heart of Sicily
"Moving with awareness is an art that you can learn"
I have always conceived the journey as an opportunity to explore themselves, art as something alive and man as work of art beyond space and time
About me - Roberta Teresi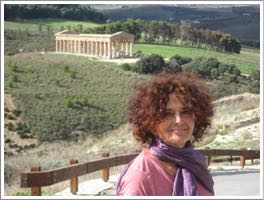 My name is Roberta Teresi, I have been a licensed professional tour guide for 25 years. I'm also a certified teacher of the Feldenkrais Method. I was born in Palermo and here I decided to live and work, for the love I feel for my island. My roots have kept me tied to my land without stopping me from traveling. The journey is the leitmotiv of my life and at the same time a metaphor of my inner journey. I have always travelled both for business and for pleasure to discover new cultures and at the same time to better know myself.