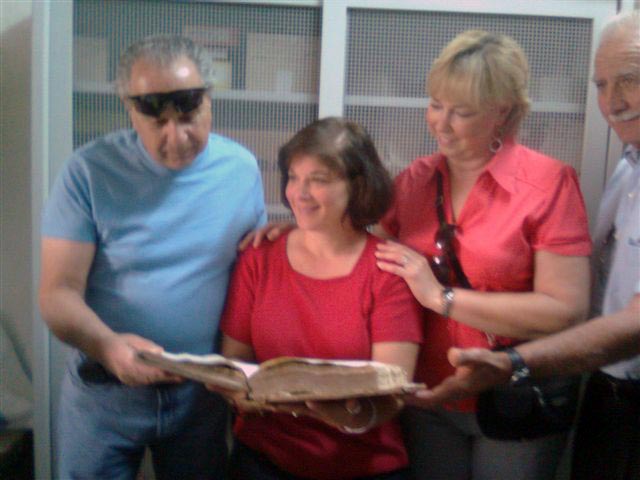 Genealogy research in Sicily
Can I start my family history Genealogy research in Sicily by typing a name on Google?
Find information on a specific person or families, using Internet is possible, but there is other resources available on site, here in Sicily, such public administrations and offices that can lead you more information about your holdings. Many of this records have been digitized and are made available.
Go in search of our roots not only allows us to reconstruct the names and dates of our ancestors, but it is a journey back down to memory lane where the ties with our ancestors are kept. Find places, roads, housing and often also people and relatives linked to the past means to rebuild their identity in a new light.
I will be happy to help you with this research in Sicily and hope you can enjoy your discoveries.