How to transform a wonderful holiday in a moment of psycho-physical well-being.
Cultural educational project.
A journey through the eyes of the Feldenkrais Method to understand art, nature and yourself in a new and original way
The Feldenkrais Method allowed me to discover a new way of living and work.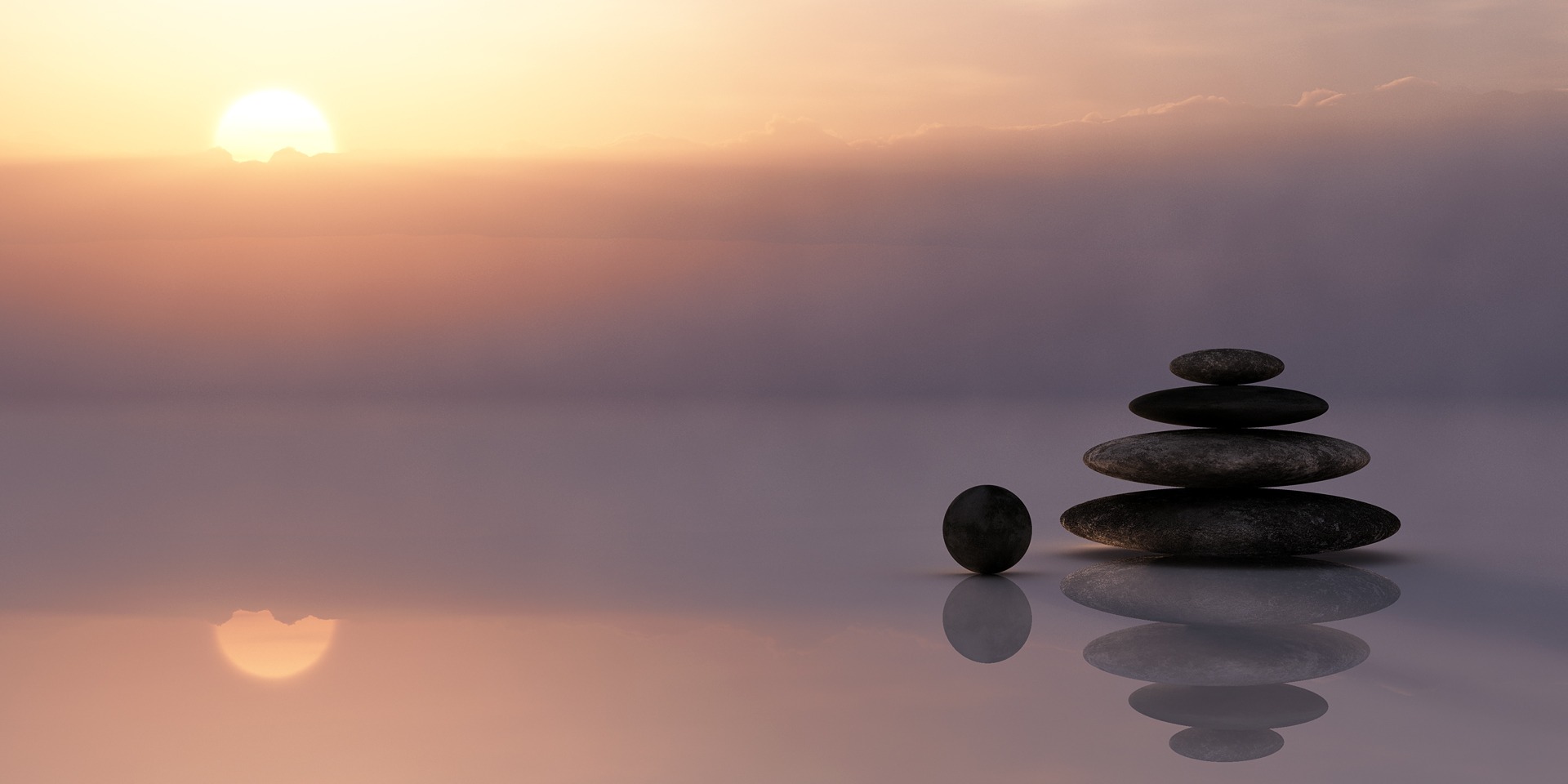 Do you want to learn an innovative method in order to know yourself and have fun at the same time?
I created a "cultural educational project" that combines art with the awareness in movement lessons of the Feldenkrais method. Are you looking for an original and different wellness holiday that can help you to find a key to learn how to manage life at your best?
ART AND WELLNESS IN THE HEART OF SICILY
It will appeal to everybody without distinction of sex, age or physical condition.
How can you achieve this result ?
Change is always a matter of seconds! During this week we will explore together seven works of art and some of the most evocative places of western Sicily and we re-evaluates them through Feldenkrais method lessons. This will change the perception of yourself and the world around you.
"The world is a mirror"
Art, heart, earth: an art holiday in the heart of Sicily
Each day we will be studying different topics , but all of them will be bound by the sole thread art- heart-earth, that sounds almost like a tongue twister. Immersed in a quiet place, surrounded by the beauty of nature, we will explore this experience together.
A holiday for the exploration of yourself created from a personal experience.
"Moving with awareness is an art that you can learn"
I have always conceived the journey as an opportunity to explore ourself , art as something alive and the man as a work of art with an eternal and immortal value. When the observer and the observed object resonate, that is when we are able to plunge ourselves in the work of art, we can perceive the true sense of it and we can immediately get in connection with its true essence. Art, therefore, become a pretext to know ourselves better. Thanks to the interpretation offered by the Feldenkrais Method, we may be able to reconnect ourself to the deeper roots perceiving a sense of wellbeing.
About me - Roberta Teresi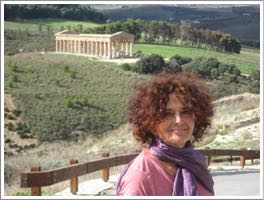 My name is Roberta Teresi, I have been a licensed professional tour guide for 25 years. I'm also a certified teacher of the Feldenkrais Method. I was born in Palermo and here I decided to live and work, for the love I feel for my island. My roots have kept me tied to my land without stopping me from traveling. The journey is the leitmotiv of my life and at the same time a metaphor of my inner journey. I have always travelled both for business and for pleasure to discover new cultures and at the same time to better know myself.